Alpine and Freestyle Skiing in the Winter Olympics
By Grey Schneider
Want to enjoy exhilarating winter sports? Looking for celebrating your winters in an exciting skiing event? Here comes the best opportunity for you in the coming year 2014.  Winter Olympics that are held every four years, now include skiing events to lure ski lovers and have them engrossed in the events. Among these sporting activities, Alpine and Freestyle Skiing have gained much popularity. Let's consider how both of these events offer an unlimited fun.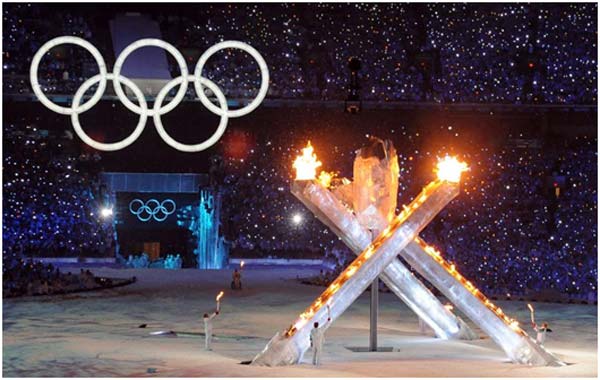 Most Fascinating Skiing Sports
Both Alpine and Freestyle skiing are downhill races that use different techniques to complete the races and get the points to win. Have a look at these one by one.

Freestyle Skiing:
You will enjoy your favorite freestyle skiing sport by participating in different events including Ski cross, Moguls, Ski Slopestyle and aerials. Whether you are a man or woman, you can participate and win the game by showing your adventure skills.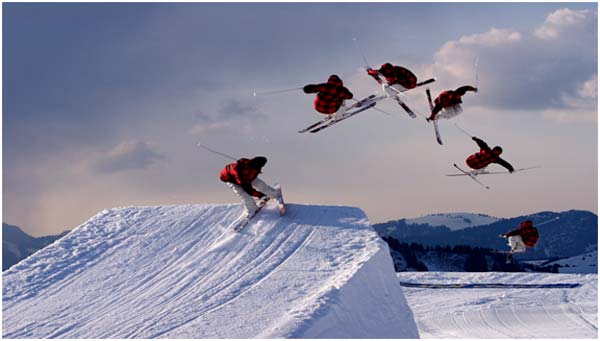 Moguls – You will enjoy the thrill of two jumps and will be rewarded for the level of difficulties and your performance throughout the skiing course. You will win, if you perform well and cross jumps brilliantly at a faster speed.


Aerials – This is a different type of freestyle skiing that allow participants to win a qualifying round and enter into the final round. You will need to complete two ski jumps and winning ski athlete will be the one who use the best technique while jumping in both the rounds.


SKI Cross- this skiing event also involves two rounds in which a qualifying round chooses two best athletes, who will pass 1000 meter skiing course having a number of obstacles, in limited time. They will enter into a final round and winner will get the medal.


Ski Slope Style – This skiing event comes with a couple of rounds that are performed on a slope. Athletes have to cross a number of obstacles including rails and jumps skillfully. Those who lose the round will be eliminated and the one, who left at the end of all rounds, will be considered as a winner.

Alpine Skiing:
Alpine skiing is an excellent sport activity for both men and women. A whole Alpine sport ends up after five consecutive events which are arranged for both men and women in different courses. Have a look at these five events one by one.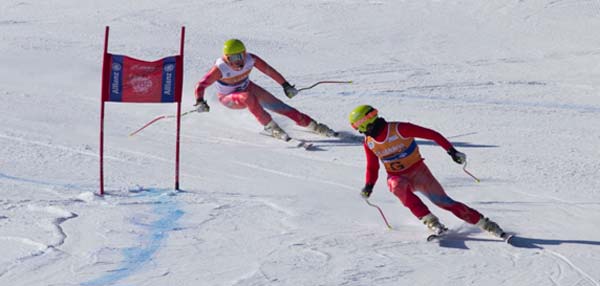 Downhill – You will win the event if you know how to ski with a speed of 120km/h. You need to cross a longest course with maximum speed.


Slalom – Skiers need to cross the poles that are placed close enough causing shorten turns. You will win the game if you complete two- run in minimum time.


Giant Slalom - As the name indicates, this skiing event has poles that are places a much apart than in case of previous one. The rules are same as were defined of slalom.


Super Giant Slalom - The skiing event creates a thrill for skier sky mixing the tactics of two events including downhill and Giant Slalom.


Super Combined - The magnificent event of the alpine sport is a combined fun event of Super-g and Slalom event.
Above described skiing sport activities are rewarded with medals and you will enjoy the thrill of game only on the sport course. Never miss the exciting opportunity of enjoying with your family and friends.


Writer:

Grey Schneider is an excellent writer who has expertise in versatile fields. He offers superior bathroom accessories at www.bellabathrooms.co.uk and other similar websites. Not only this, but he optimizes his work using SEO techniques through search engine optimization company NYC.


Have A Great Story (or question) About This Winter Activity?


Do you have a great story about this? Share it!
From Alpine and Freestyle Skiing in the Winter Olympics to Winter Activities For Children And Adults