Snow Sports Call for Sunglasses as Specialized Equipment
By Sara Xiang

Snow sports bring exciting fun and thrill in your holidays. You choose specialized equipments and accessories for your winter sports holidays. The Eyewear you choose is not a matter of only style but it should be specially designed for protecting your eyes. Snow sports glasses are specifical equipments for protecting you from harmful sun rays as well as give you an optimum eyesight for enjoying the snow course skiing activities.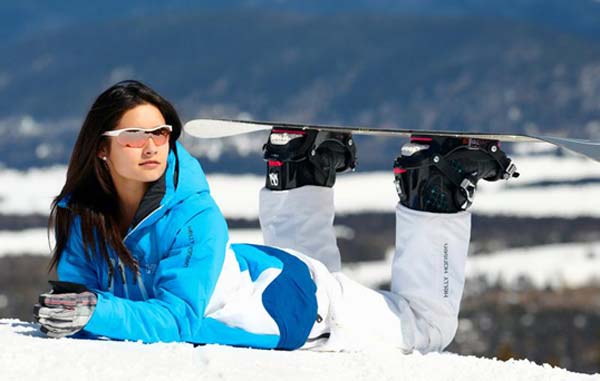 Why Sunglasses are Special for Snow Sports?
Your snow sport trip will lack a fun and entertainment without a proper piece of sunglasses. Let's discuss all these factors which are making sunglass selection so special.
The first and foremost reason of wearing sunglasses on the snowsports trip is to prevent eyes from short term blindness, which occur due to the harmful rays and their reflection from the snow. People are unable to see slopes clearly for some time, which becomes a reason for severe injury. Not only this, but you also need to wear glasses because mild to severe level of eye burns are also seen every year due to negligence of tourists as they avoid wearing sunglasses during winter sports including skiing and snowboarding.


Safety issues also demand sunglasses in high number. For instance, if you are on snow sport holidays with your family and one of your family members is not wearing sunglasses than eye burns may affect their vision. This will cause any slip or fall while skiing or performing other snow sports. Instead of enjoying the thrill on snow courses, you have to visit a medical specialist. To assure the right security at your snowboarding trip, keep special sunglasses with you.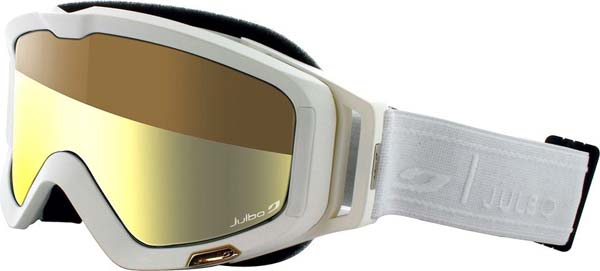 Sunglasses which have special polarized lenses are specially designed for snow sport activities. The lenses work by reducing the amount of glare produced by UV radiations and snow reflections, hence they improve the precision of your vision. Now, you will no longer face the safety problem due to a blurred vision. Keep your trip on its full bloom by wearing sunglasses with polarized glasses. You can also choose glasses with style of your favorite brand as they are also making captivate sunglasses using these UV protecting lenses.


Polarized sunglasses can be replaced with goggles, which use the same lenses for improving your vision on snow tracks and sports activities. You will enjoy wearing stylish goggles of your choice, but at the same time you are making sure of your vision precision.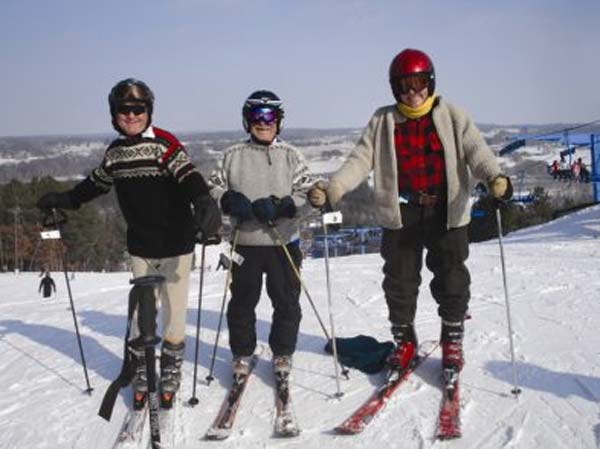 Many ophthalmologists suggest sunglasses for snow sports holidays and trips to protect your eye from harmful UV radiations and short term snow blindness and keep it in a good state. If you are planning a wonderful Scottish winter sports trip then consult your optician and choose suitable glasses for you. Keep in mind all safety aspects mentioned above and be ready for the sports holidays.

Writer By:
Sara Xiang is a popular travel enthusiast who give best tips for your worldwide sports trip. He also suggest opinions about injuries and heart transplant that may occur due to bad routine. Furthermore she has links with Albanese Builders for proving an entertaining trip.


Have A Great Story (or question) About This Winter Activity?


Do you have a great story about this? Share it!
From Snow Sports Call for Sunglasses as Specialized Equipment to Great Winter Activities For Children And Adults